Cars & Philanthropy with Trinity Life Foundation 501(c)3

A Business and Socialite Networking Affair
Wednesday October 27th, 2021 at BURN by Rocky Patel - Six O'Clock
$50 on or before 10/21/21
or
$100 cash only at the door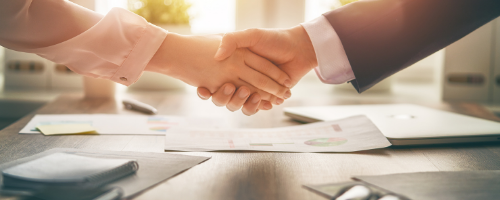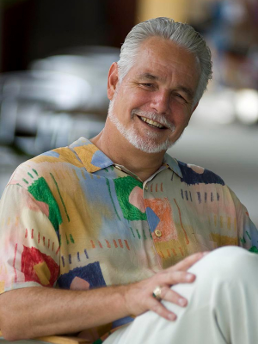 John P. Contini
Book Signing
Sponsor of the Month:
The Sweetest Things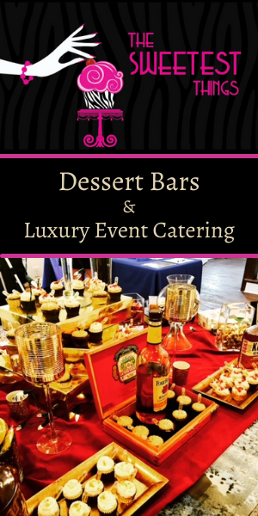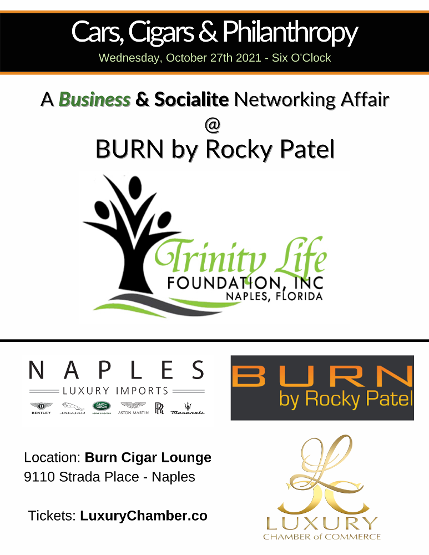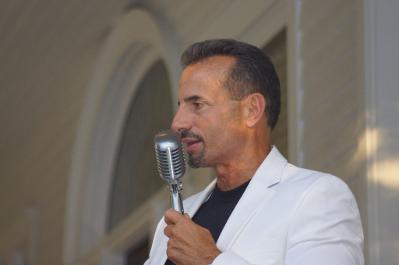 Live Performance by Crooner Frankie Barbato
(Frank Sinatra's Cousin)
Purveyor of Luxury, Philanthropist or Non-Profit Director?
We invite you to join us for a fabulous business and social mixer. Meet other accredited investors, real estate brokers, yacht brokers, fine art brokers, jewelers, golf professionals, fashion models, local notables and business leaders.
Portion of Proceeds Donated to Trinity Life Foundation 501(c)3
Meet the new President Kyle Cavaliere

Complimentary Fine Hors d'Oeuvres




Meet Frankie "Sinatra" Barbato

Door Prizes




Exotic Cars by Naples Luxury Imports

Meet people from both coasts of Florida and beyond!
Celebrity Guest Appearances
John P. Contini Book Signing (former Judge and true crime Novelist)
Investment:
FREE for members! Future members can either take advantage of an early bird saver ticket or pay $100 at the door
Dress Code: Business Attire, Cocktail Chic or Dress to Impress!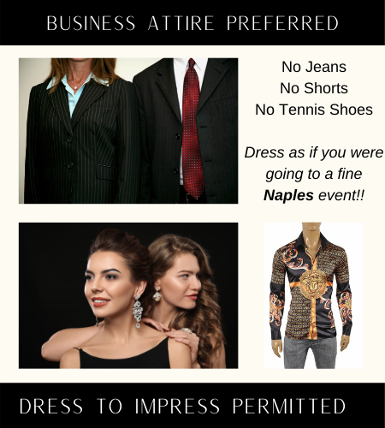 LUXURY CHAMBER of COMMERCE
©
2009 - 2021 All Rights Reserved