LUXURY CHAMBER of COMMERCE - SW FL
The Basics: The purpose of Luxury Chamber is to unite purveyors with appreciative clients of luxury goods & services as well as polite society with charity benefactors. In addition to being a bridge sponsor for members and the local community we also provide educational opportunities in the arenas of luxury real estate, art, exotic & vintage cars, yachting, fashion brands and design. Whilst business people enjoy the networking aspect of our events, we are distinct from the local chamber of commerce and other business networking groups in that our events tend to take on a theme centered around art and culture and oftentimes tie into local charities and institutions. Each month we host with a different charity including: health, veterans, poverty, animals, local universities and arts such as ballet and theatre.
Members:
Our members and attendees include celebrities, fashion illustrators, fashion brand marketing managers, luxury real estate brokers, design professionals, publishers, philanthropists, yachting and marine industry professionals, jewelers, artists & C-Level Executives.
The Fine Print:
We allow an unlimited number of luxury industry professionals into our elite ranks and one per category per county for other professional categories i.e. - dentist, CPA, financial advisor etc. Purveyor of Luxury or supporting philanthropist? JOIN TODAY!!! Other business professional? Please contact us before joining to make sure that your business category is available and that you'd be a good fit for our organization. *Luxury Chamber reserves the right to refuse admission and or service to any individual or business entity for the purpose of maintaining a professional event environment.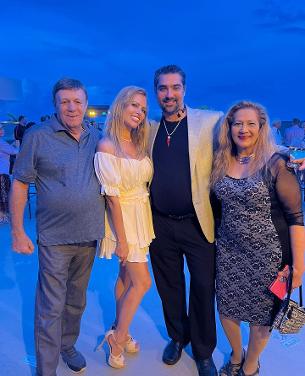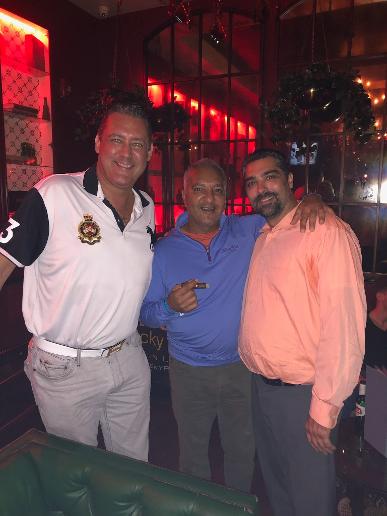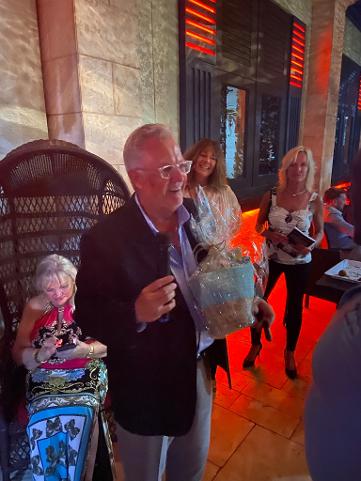 Kevin Kaufman - October 2021 Event
Winner of the "Captiva Spirits" Door Prize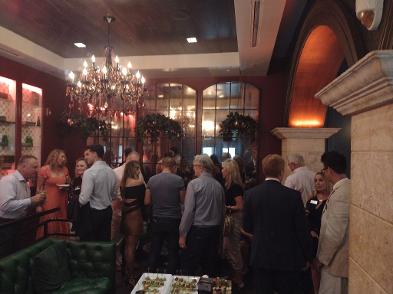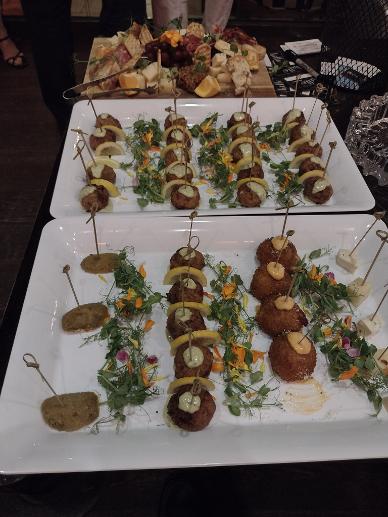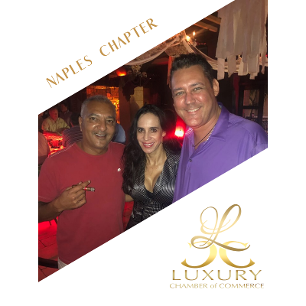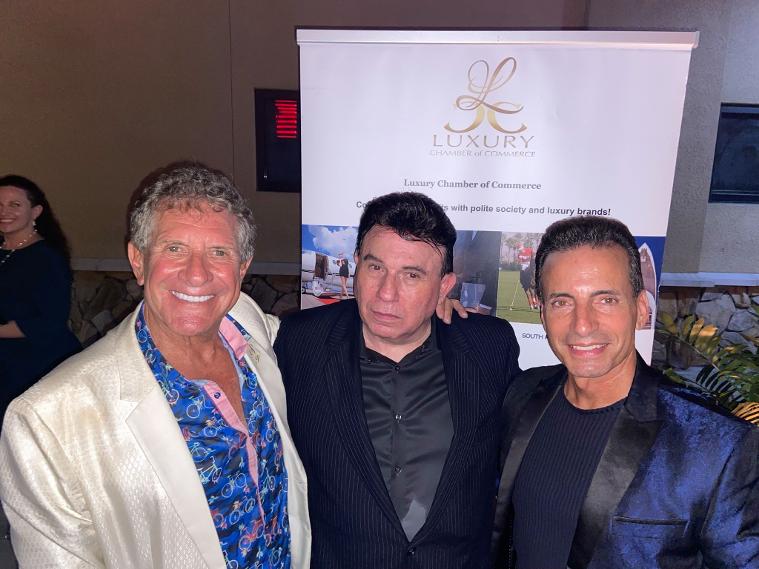 Rick Sykes from Marrying Millions, Tony Cavaliere, Frankie "Sinatra" Barbato (cousin to the Sinatra family)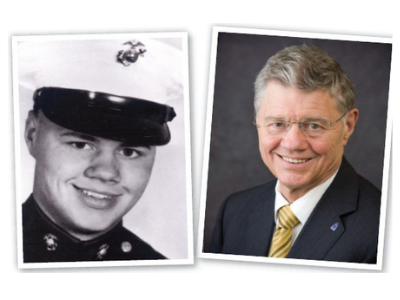 Tom Monaghan was born in Ann Arbor, MI in 1937. He was introduced to Luxury Chamber Founder Jay Shapiro by his college roommate Barry Epstein who served as Jay's Vice President at the time. Barry was offered a founders position at Dominoes Pizza and he turned it down. A decision he regretted for the rest of his life! He stayed in touch with Mr. Monaghan and had him join Luxury Chamber of Commerce and speak at one of our events. The three had dinner after the event! Tom is a fascinating GENIUS!! Hear the entire story by attending one of our charity functions....
LUXURY CHAMBER of COMMERCE
©
2009 - 2022 All Rights Reserved