February 2020 - Gold Gala for STARability Foundation at Ritz Carlton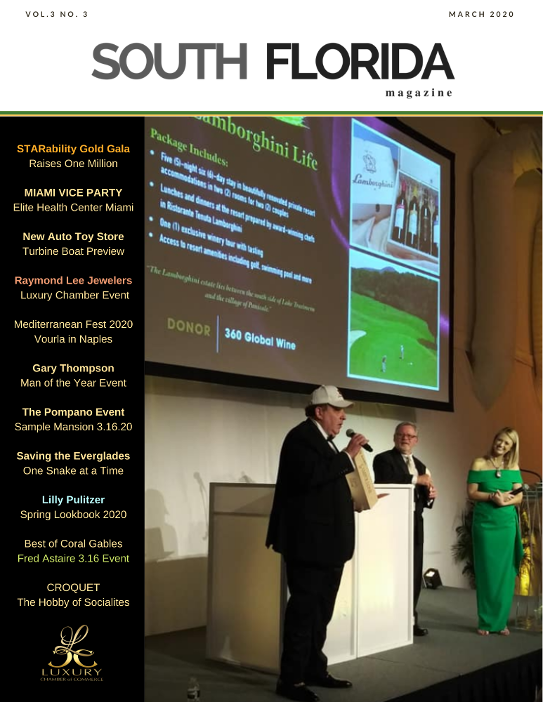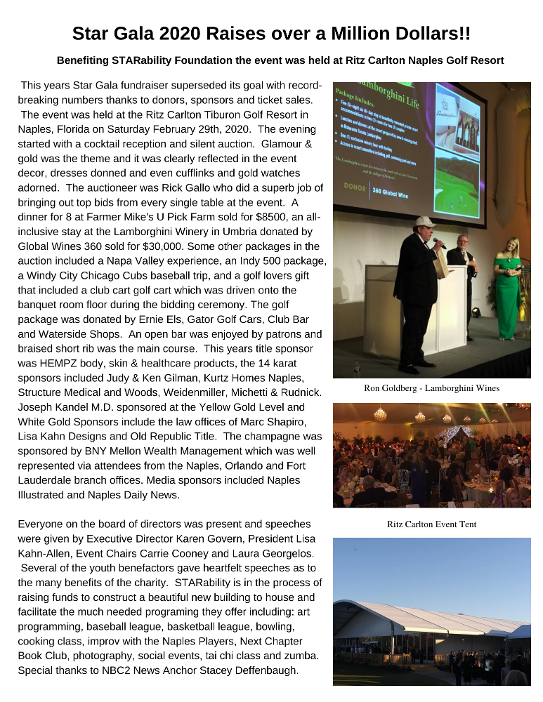 Luxury Chamber member
Ron Goldberg
was introduced to
STARability Foundation
at our January, 2020 event. He donated "The Lamborghini Life" package which ended up selling for a $30,000 bid! Thank you Ron!!! Come meet Ron at the next event! Find the article in the magazine at southflorida.in
January 2020 - Networking at Cavo Lounge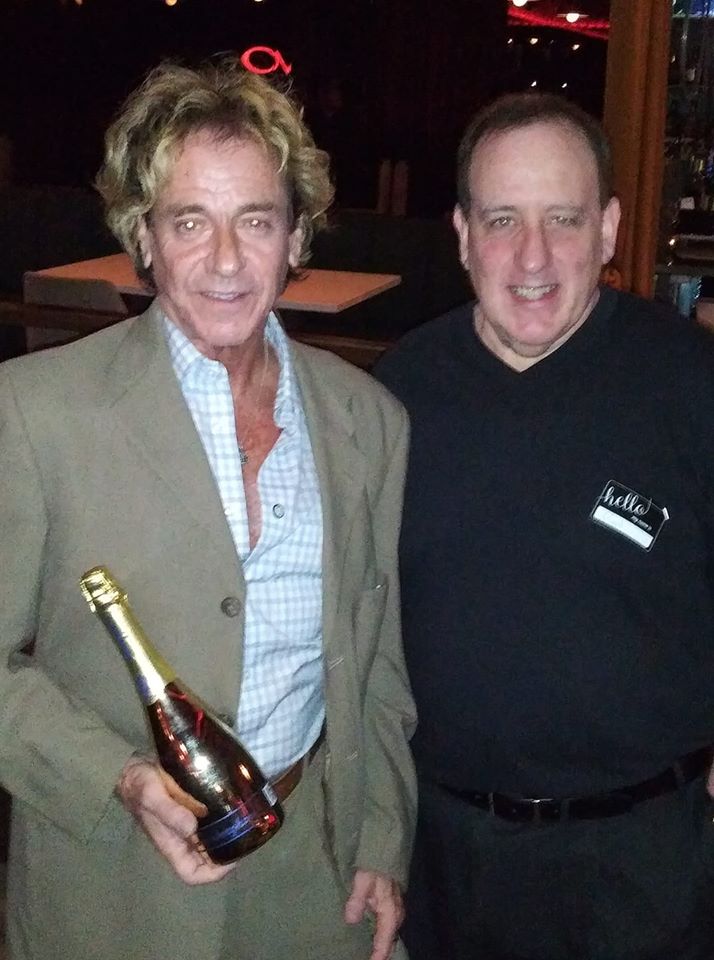 Door Prize Winner
Todd Guller
with a bottle of Lamborghini Champagne and Mr.
Ron Golberg
of Lamborghini Winery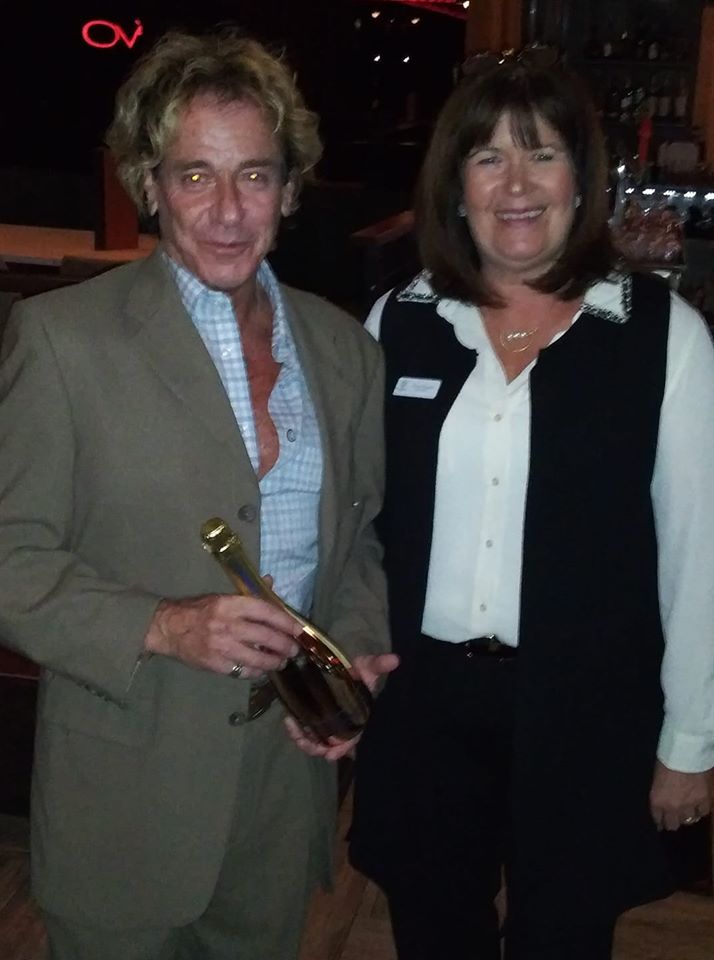 Todd Guller and Karen Govern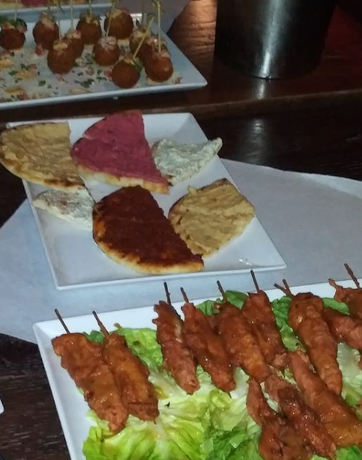 Venue Sponsor
CAVO Lounge
donated delicious appetizers!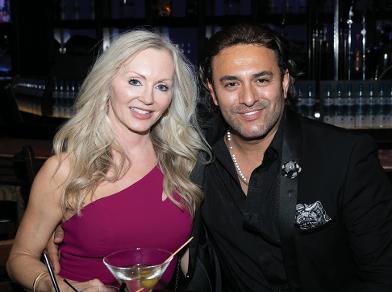 October 29th 2019 - Burn by Rocky Patel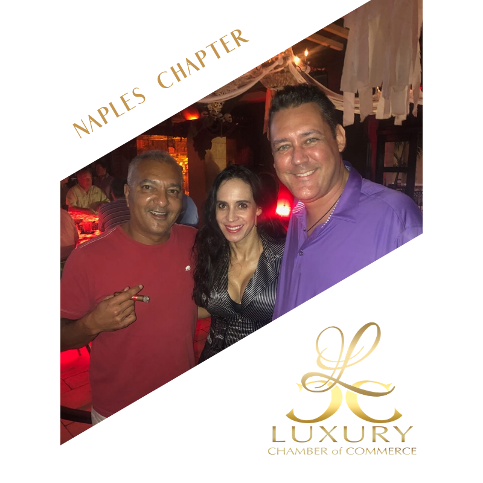 Top photo: Rocky Patel, Elissa Wallace, Jay Shapiro
The event was attended by 12 people, local notables included Mr. and Mrs. Leighton Allenby, Rocky Patel and Timucin Yalcin. We celebrated Realtor Ronald Rendessy becoming a new member. Attendees are excited about the upcoming November event!
August 27th 2019 - Networking at Blue Martini
Our August 2019 Networking Event was well attended by about 40 members and guests. Left pic: Marc Shapiro from Marc Shapiro Law, Holly Shapiro from Aries Title and Jay Shapiro from South Florida Magazine.
June 2019
Luxury Chamber & Alzheimers Foundation
February 2019
Luxury Chamber SW Florida Chapter at Ritz Carlton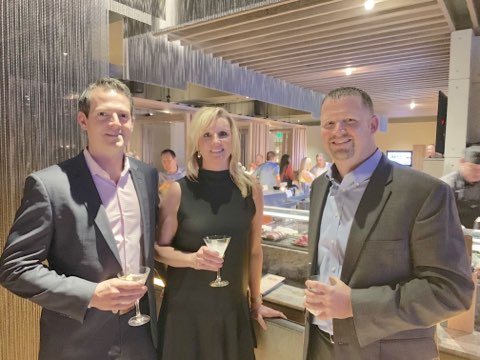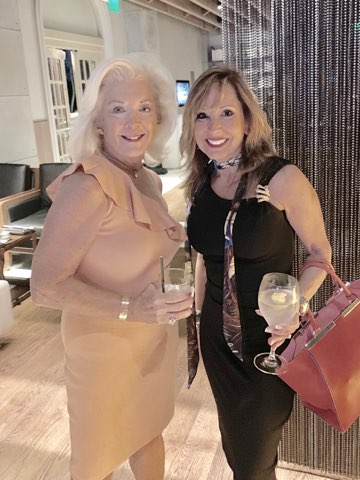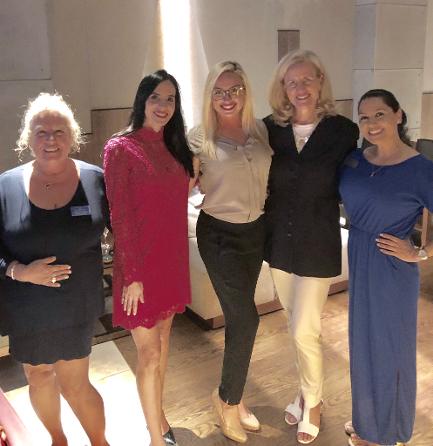 January 2019
Luxury Chamber Naples and Lamborghini Champagne at Bellasera and Elite Jets Hangar Party with Rocky Patel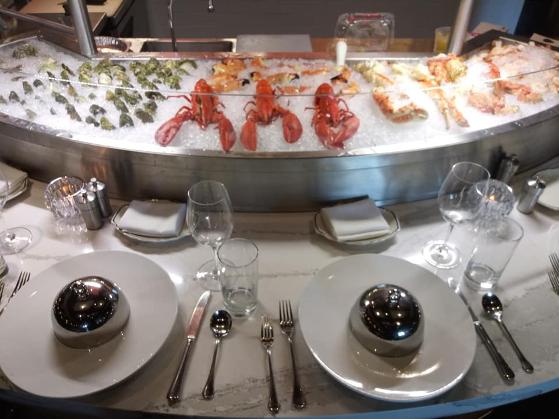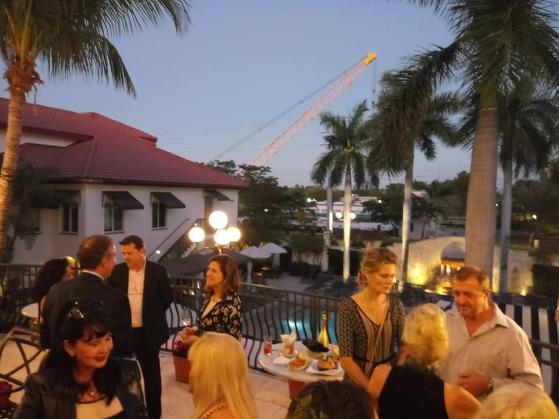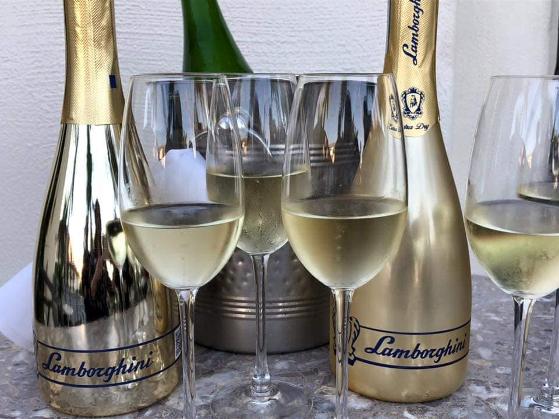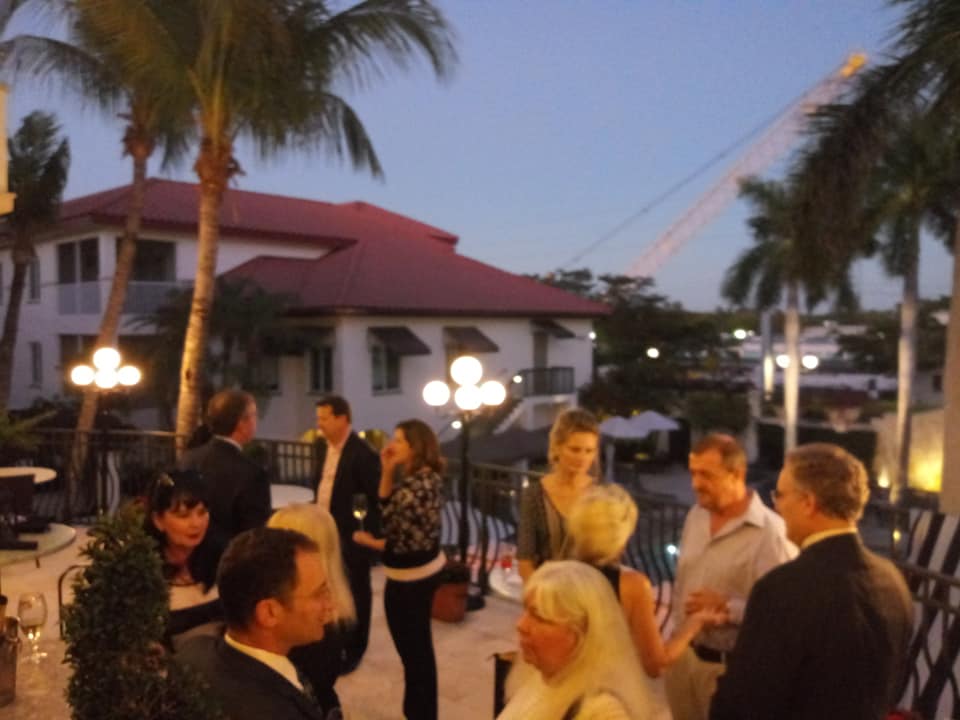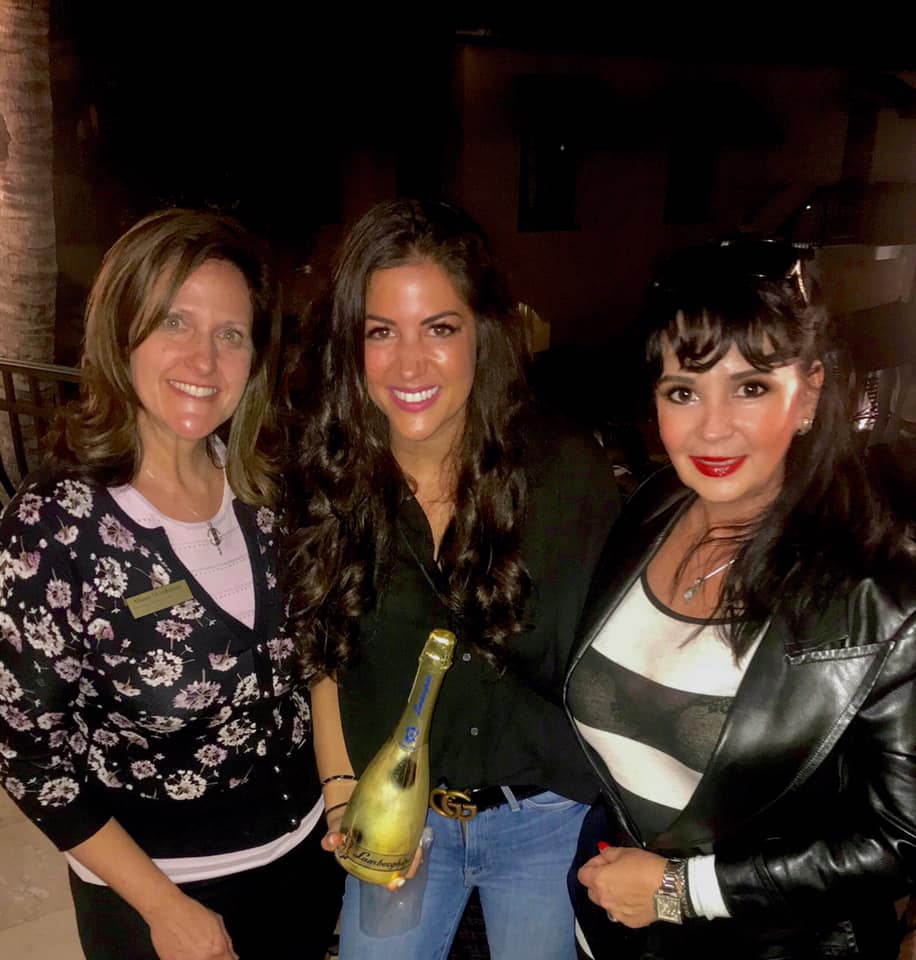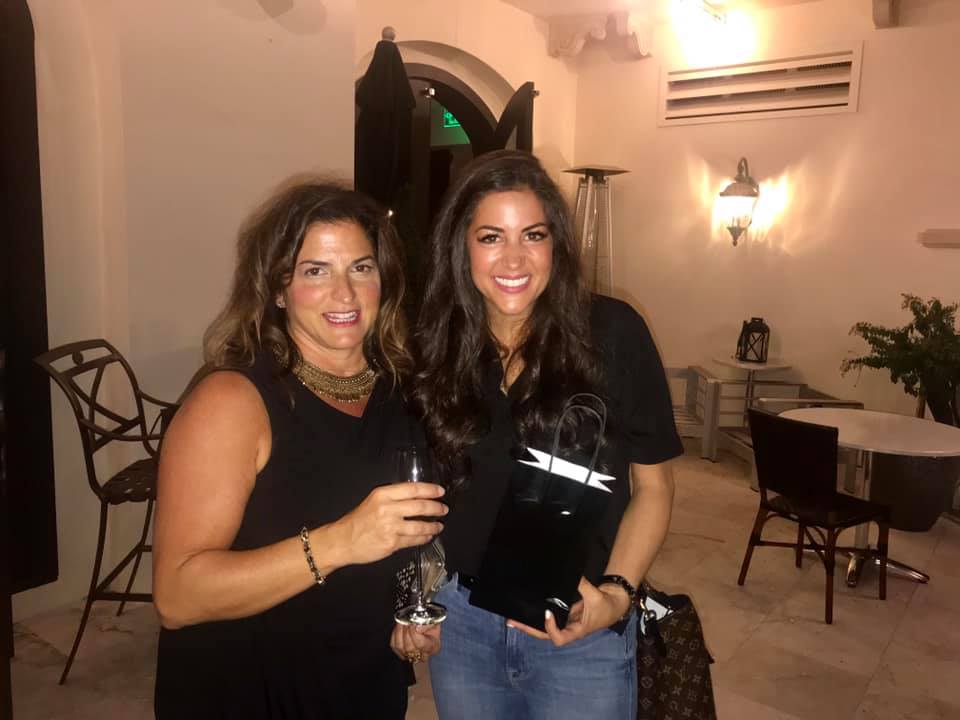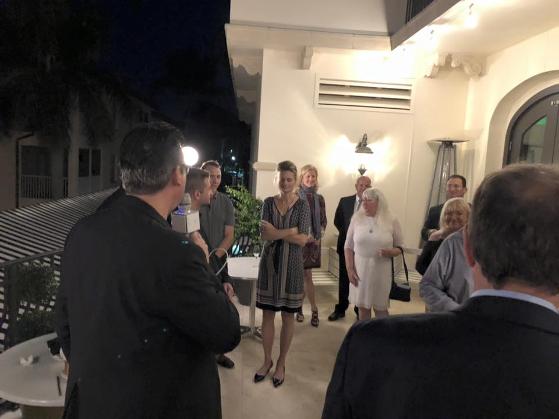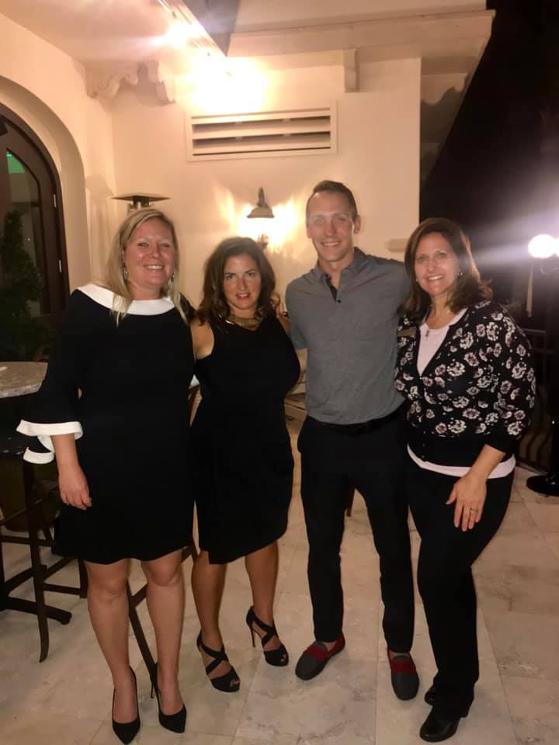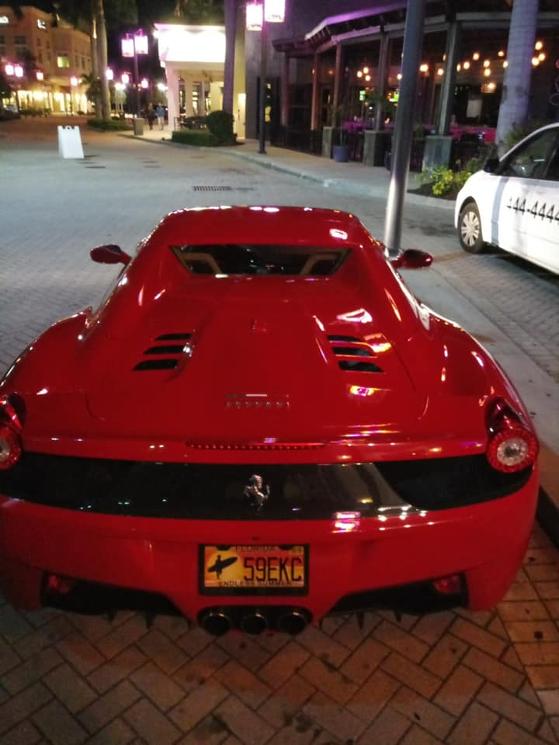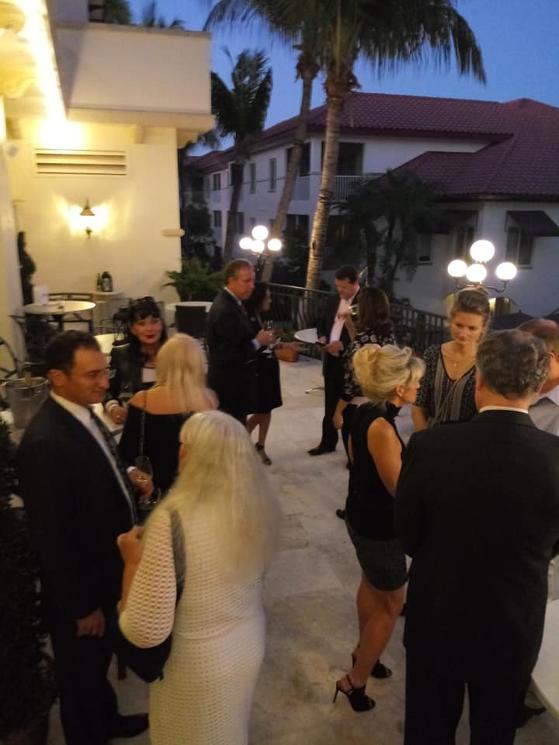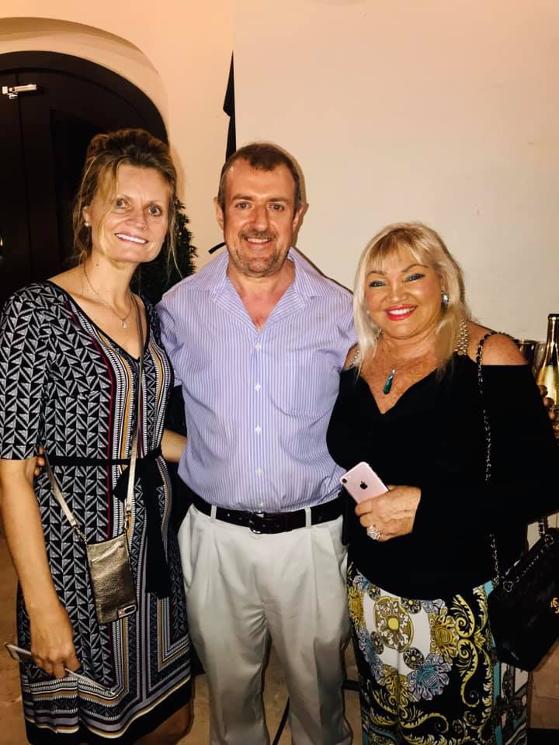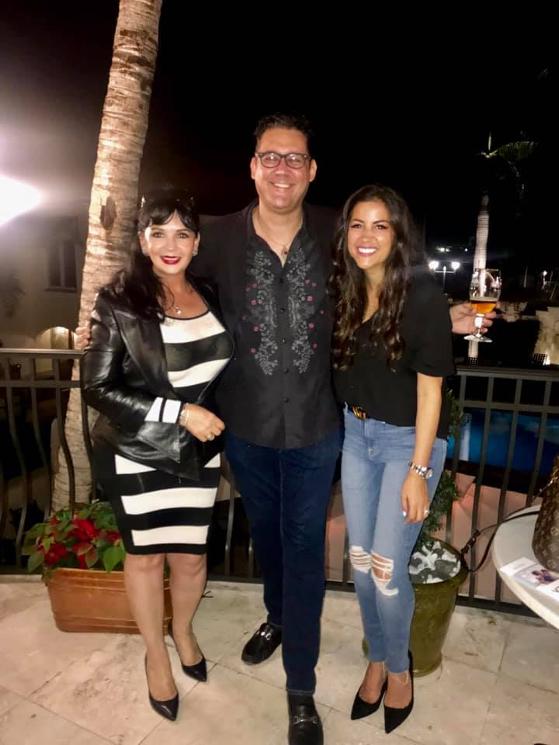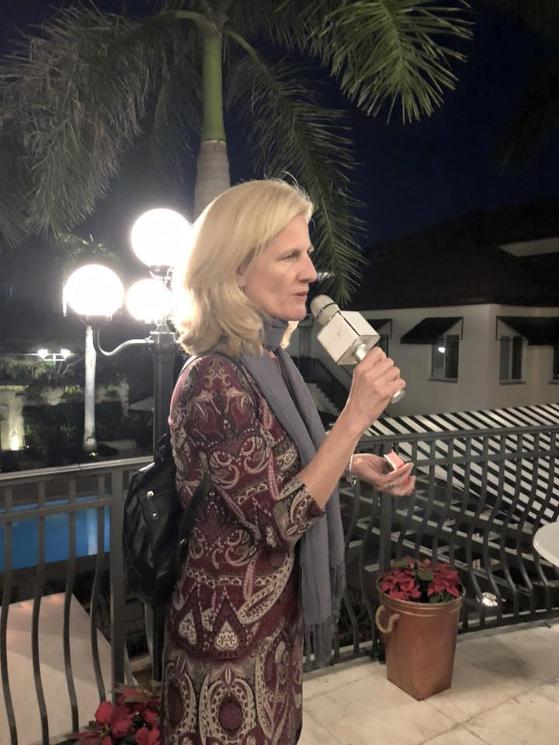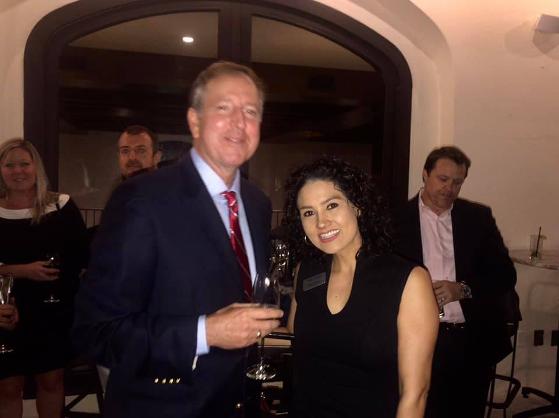 November 2018
Luxury Chamber Brings Dr. Khalilah Camacho-Ali to a Brokers Open at The Isles of Collier Preserve. The event was well attended by 37 real estate and luxury industry professionals including founding member - Ellisa P. Wallace of Platinum Real Estate and new members: Sandra Shields of Ave 5 International Realty, Barry Hoey of eXp Realty plus longtime notable Jen Lang of Ave Maria University representing Luxury Chamber of Commerce member Tom Monaghan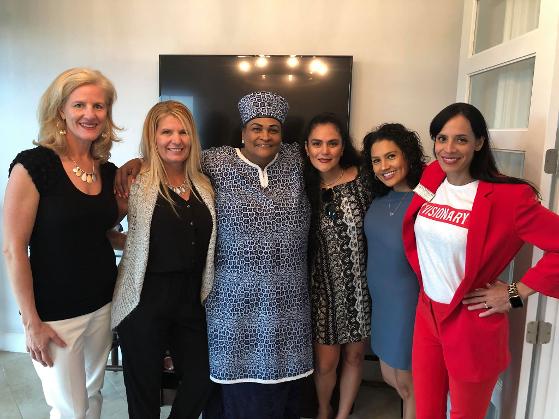 Patricia Sampson, Susan Gurevich, Dr. Khalila Ali, Maria Alejandra Bejerano, Dora Ortiz & Elissa P. Wallace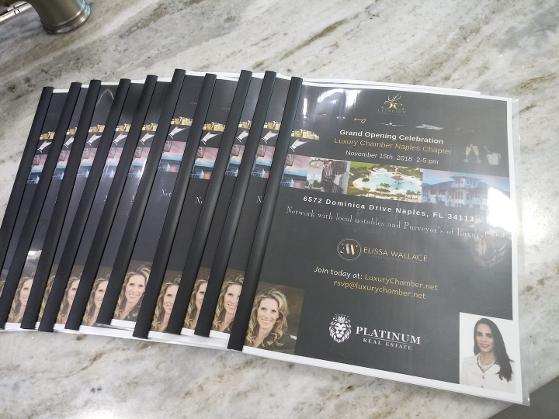 Elissa P. Wallace - Event Overture Brochure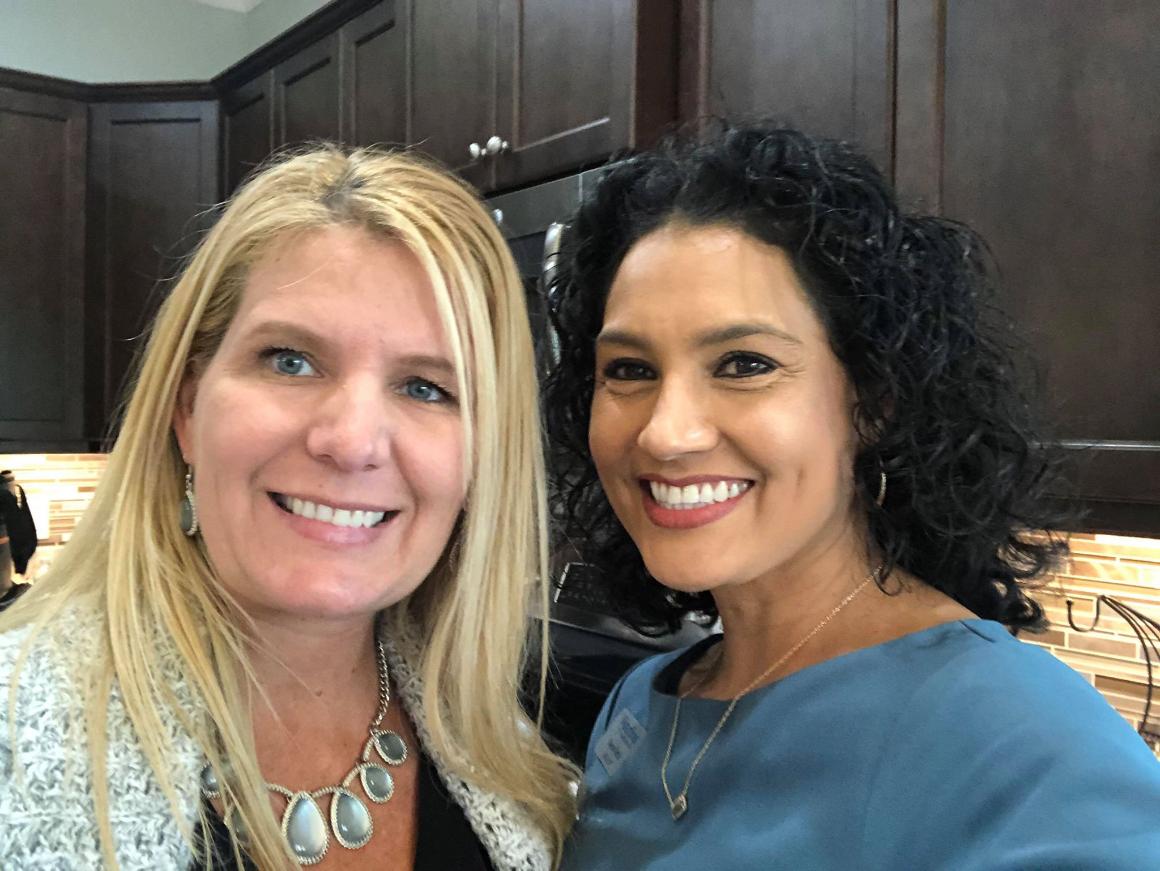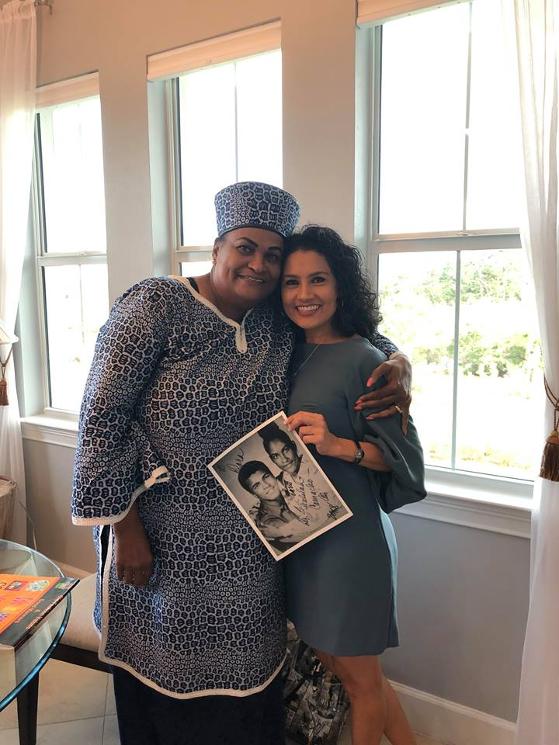 Dr. Khalilah Camacho-Ali and Dora Ortiz of Waterfront Realty, Group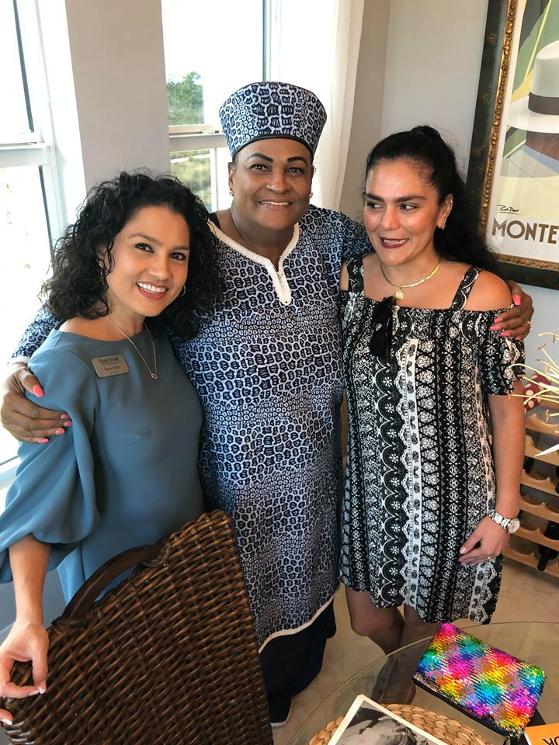 Dora Ortiz, Dr. Khalilah Camacho-Ali & Alejandra Bejarano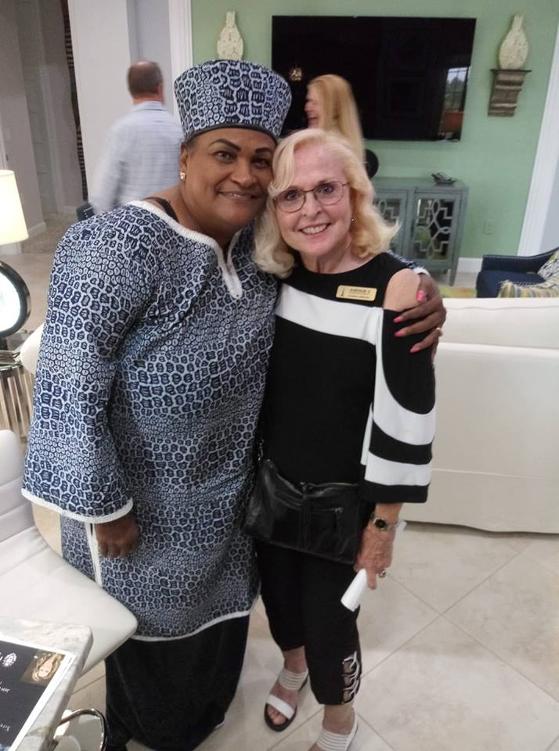 Luxury Chamber Members - Dr. Khalilah Camacho-Ali and Sandra Shields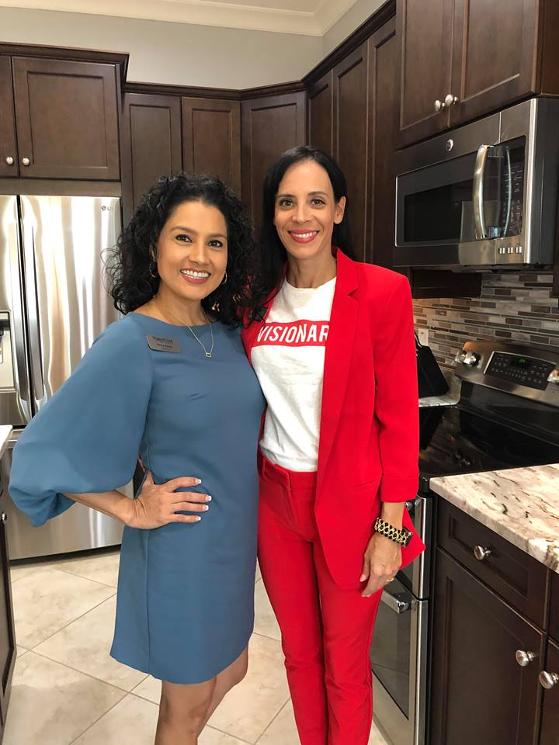 Dora Ortiz & Elissa P. Wallace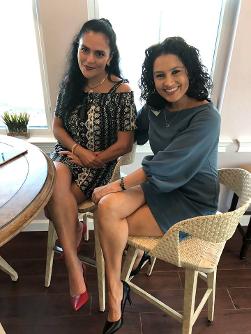 Alejandra Bejarano y Dora Ortiz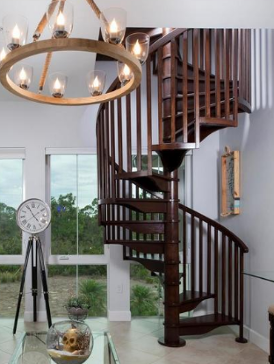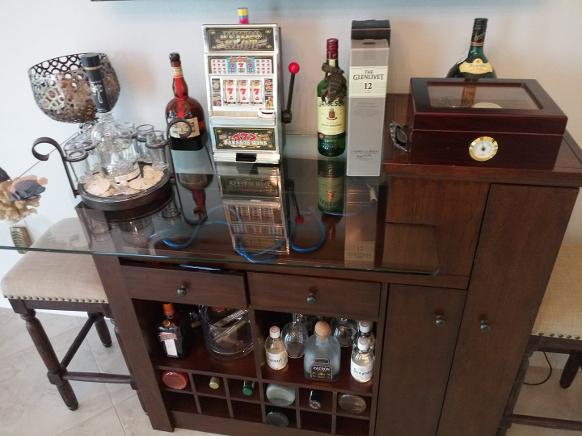 Fully Stocked Bar & Old Timey Slot Machine
Event tags: Luxury Chamber Naples, Gulfshore Life, The Isles at Collier Preserve, Dr. Khalilah Camacho-Ali, Real Estate, Luxury Networking, Naples, Fl, Dominica Drive, Ave Maria University, Jay Shapiro, Elissa P. Wallace, Platinum Realty, Barry Hoey, eXp Realty, Sandra Shields, Avenue 5 International Realty, Maria Alejandra Bejarano, Waterfront Realty Group, Susan Gurevich, Downing-Frye Realty, Brokers, Marcia Duralek, Better Home's & Gardens Real Estate, Yolia Oparista, Minnesota, Ukrainian, Russian, French, Spanish, Alexandra Janz, International Premium Real Estate, German, French, Italian, Pamela Crespo, Robert Maves Jr., Fort Myers, MVP, Maria Alejandro Bejarano, Jen Lang, Ted Wilmering, Christies, Luxury Portfolio International, William Raveis, Insurance, Mortgage, Dora Ortiz, Joan A. Crompton, 5th Avenue, 239, Collier, Lee, Florida, April Schaurer, Interior Design, Maureen Jestes, Tom Monaghan, Patricia Sampson, Chambers USA, Golf Course Design, SW Florida events and things to do